The world premiere - unique exhibition 2013

April - July 2013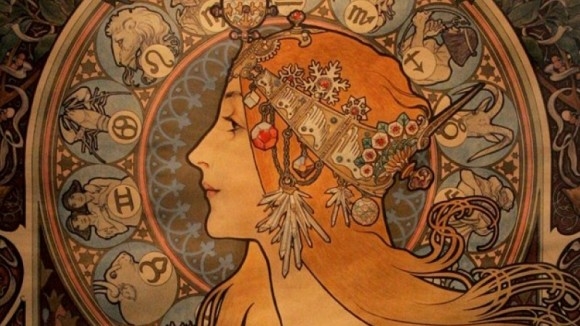 Ivan Lendl is exhibiting a complete collection of Alfons Mucha's posters
The Municipal House visitors thus have a unique opportunity to see almost all of Alfons Mucha's original posters in one place. This unique collection exhibited in the Municipal House belongs to the tennis player and Czech patriot, Ivan Lendl, who has been collecting these works of art for thirty years. This collection of 122 works will be exhibited together for the very first time.
Programme:
1. day: individual arrival to Prague, check-in

2. day: half day sightseeing through the Prague castle,in the afternoon visit of the exhibition of the Alfons Mucha posters
Evening: visit of the Laterna Magica / optional/

3. day: Check-out, visit of the exhibition of Alfons Mucha- The Slavic epic, departure in the later afternoon or prolongation of the stay


Arrangement price:
- 2

x BB in

*** hotel, rooms with bathroom, toilet, TV


-

haf day tour throug the Prague Castle
- 1 x entrance fee - exhibition of posters
- 1 x entrance fee - Mucha- - Slavic epic


Price in double room

:

from 164,- Euro / person
Single supplement
from 50,- Euro
Transport : We can organize a transport for you if wished.